2012 WEEK 51 : DANIEL SKYVER
Big UK talent on U.M.E this week
................
DANIEL SKYVER
Daniel Skyver is a man all set to make a big impression on the trance scene. No stranger to electronic music, it wasn't until he returned to his first love of trance music in 2011 that he felt truly at home and has been making up for lost time with hard work in the studio and 2012 is set to see the fruits of his labour with some of the best trance labels snapping up Daniel's peak time uplifting productions.
The feel good 'Something Like Stars' is coming out on Infrasonic Recordings, the label that Armin Van Buuren and Mixmag have both described as one of the best trance labels on the planet. Infrasonic will be releasing the single on their 'Future' imprint backed with remixes from Meridian and Miracleblue. This is joined by 'Mindshock' on Neuroscience Recordings accompanied by remixes from Michele Cecchi & August Vila.
Meanwhile the legendary super brand Slinky have signed 'Airflow' & 'Slingshot' for release which Daniel is particularly happy about as he could be seen on the Slinky dance floor most weeks at the Opera House in Bournemouth during the initial trance boom of the late 90's and early 00's. He has already appeared on the Slinky Sessions radio show on Afterhours FM and future DJ appearances at their club nights are ahead in the not too distant future.


One of the longest running and best known trance labels Discover have signed 'Your Loss' and 'Any Time Any Place' for a release later on in the year as well.
Daniel's remix talents are also soon to be displayed with his re-rub of one of the tracks that helped make Defcon Recordings a go to label for DJ's such as Aly & Fila and Sean Tyas, the awesome 'Sora' by Space Garden. Add to this Daniel's forthcoming bi-weekly 'Galactic Series' podcast, more originals, remixes and collaborations as well as an alias exploring Daniel's deeper and darker side and you have a DJ & producer thoroughly in his element heading towards the top of his game



Tuesday 18 december 11h GMT @
Trancesonic.fm

Wednesday 19 december 19h GMT @
NC Radio
Wednesday 19 december 20h GMT @
Lazer FM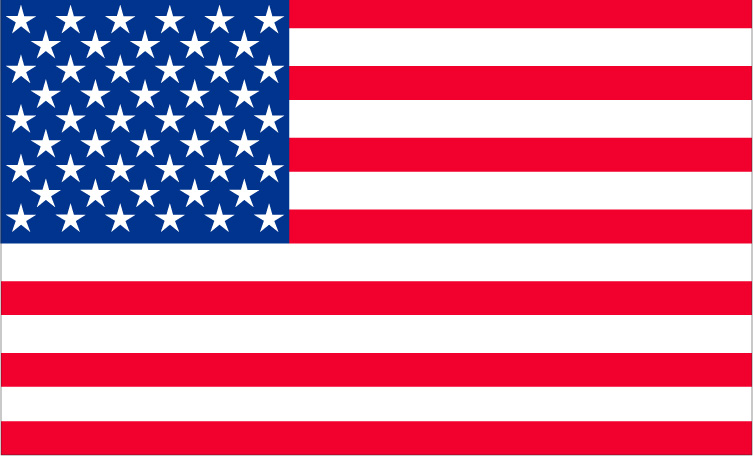 Friday 20 december 17h GMT @
Satistation
Saturday 21 december 02h GMT @
Clubbing Station US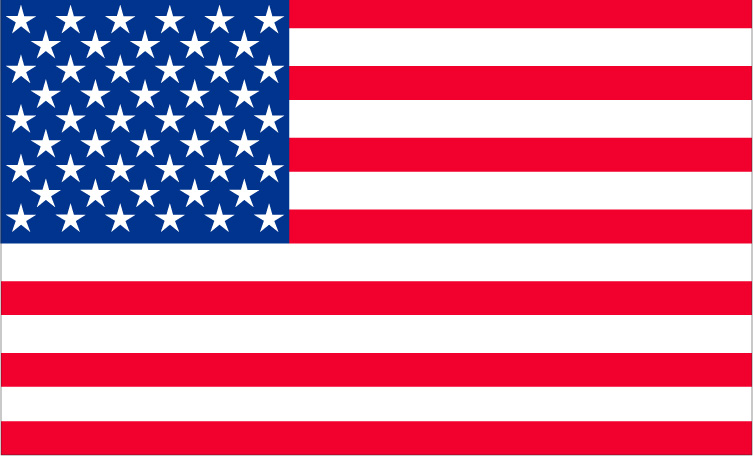 Saturday 21 december 19h GMT @
Let's Go Zik
Saturday 21 december 20h GMT @
Clubbing Station EU
Saturday 21 december 22h GMT @
Off The Chart
Saturday 21 december 23h GMT @
Station Millenium
Sunday 22 december 15h GMT @
Arguru Radio
PLAYLIST :
DJSTEF MIX :
01 - Alex Larichev And Rusty Spica - Extraordinary [ Levare Recordings ]
02 - Ayda - Lady [ Alter Ego Records ]
03 - C-Systems ft Hanna Finsen - Save The Moment [ Alter Ego Music ]
04 - Emma Hewitt - Rewind ( Mikkas Remix ) [ Armada Music ]
05 - Hazem Beltagui - H4z3 [ Nueva Digital ]
06 - RAM - Grotesque ( Alex M.O.R.P.H. and RAM Original Mix ) [ AVA Recordings ]
07 - Tommy Johnson - Keep The Change [ Unearthed Records ]
DANIEL SKYVER MIX :
08 - Steve Delves – Sanctum ( Sou Kanai remix ) [ Infrasonic Future ]
09 - Mosahar – Passion ( Rene Ablaze remix ) [ Redux ]
10 - Right Face – Spring [ Digital Society ]
11 - Dimension – Shoco ( Falcon remix ) [ Infrasonic ]
12 - Alan Morris – Nothing Left [ Transistic ]
13 - The Noble Six – For Her ( Type 41 remix ) [ Blue Soho ]
14 - TranzLift – When A Dream Comes True ( Touchstone remix ) [ Diverted ]
15 - Chris Metcalfe – Power Trip ( Bryan Kearney remix ) [ Monster Tunes ]
JOY MIX :
16 - Jochen Miller - Cheer Up! [ Big And Dirty ]
17 - M.I.K.E - We Are! [ High Contrast Recordings ]
18 - Tomcraft - Loneliness 2k13 ( Jaxxon Remix ) [ Kosmo Records ]
19 - Marcus Schossow - Helvete [ Garuda ]
20 - G-Tek And Kimberly - Swan Song ( Dart Rayne And Yura Moonlight Remix ) [ Amsterdam Trance Records ]
21 - Thomas Ulstrup - Bomba [ High Contrast Recordings ]
22 - Delta3 - Parkour ( Johann Stone Remix ) [ High Contrast Nu Breed ]
23 - Organ Donors - Stylus Over Substance