2012 WEEK 46 : PHILIP ESTEVEZ
DJ and producer of the highest calibre in electronic dance music today on U.M.E
................
​
Winning a production award from Radio 1, and with a music degree under his belt, his most recent tracks are classed as some of the best around.
Philip concentrates mostly on producing house and trance music, creating material what others can describe as
'uniquely uplifting melodies'
in the breakdowns, leading into '
driving tribal bass lines and percussion'
especially in his most recent productions.
His followers are proving his continued success as his feedback goes from strength to strength through the amount of plays and comments he is getting from dance music followers all over the world.
​
His music has received support from names such as
Markus Schulz, Giuseppe Ottaviani, Richard Durand, Nick Callaghan and many more
. Phil is signed to NTR Blue, Fraction Records and MLXL where his tracks have smashed a
majority
of the download charts on stores online.
​
Loving music from a young age and since then, he has progressed to play some of the biggest clubs and nights in the UK and Ibiza including -
Es Paradis, Sessions, Gatecrasher and Godskitchen
.
Event organisers and DJ's have described his sets as
'amazing'
and
'outstanding talent'
not only boosting his confidence, but giving him the drive to continue forward in his music career.
​
Phil hopes to keep rocking dance floors, radio stations and DJ sets with the tracks he produces and signs
.
Monday 12 November 19h GMT @
Comfortable
Monday 12 November 20h GMT @
Sensation Factory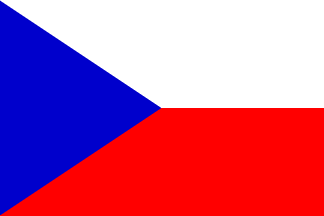 Tuesday 13 November 11h GMT @
Trancesonic.fm

Tuesday 13 November 20h GMT @
EOS FM

Wednesday 14 November 12h GMT @
Powermix Fm
Wednesday 14 November 19h GMT @
NC Radio
Wednesday 14 November 20h GMT @
Lazer FM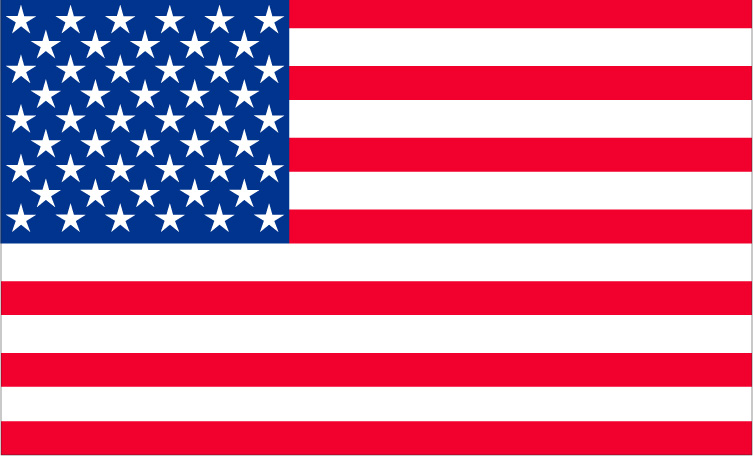 Wednesday 14 November 20h GMT @
Comfortable
Thursday 15 November 03h GMT @
Gay Radio Bec
Thursday 15 November 19h GMT @
Safari Radio
Friday 16 November 17h GMT @
Satistation
Saturday 17 November 00h GMT @
Digitech Radio
Saturday 17 November 02h GMT @
Clubbing Station US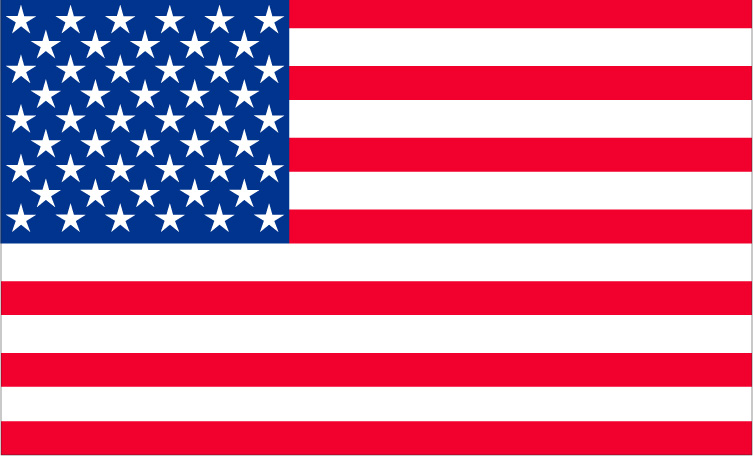 Saturday 17 November 19h GMT @
Let's Go Zik
Saturday 17 November 20h GMT @
Clubbing Station EU
Saturday 17 November22h GMT @
Off The Chart
Saturday 17 November 23h GMT @
Station Millenium
Sunday 18 November 01h GMT @
Radio Crash Dance
Sunday 18 November 15h GMT @
Arguru Radio
AND AVAILABLE TO DOWNLOAD SUNDAY 18 NOVEMBER 2012 20H