2012 WEEK 47 : 2ND PHASE
Scottish Sounds For The First Time @ U.M.E
................
Dj/Producers Gary Edgar (23) and Stuart Mclellan (24) are both from Glasgow in Scotland and formed 2nd Phase in 2009. Music has always been part of their life as they both grew up in families with a musical background. Gary and Stuart played instruments from an early age giving them the knowledge, ability and basic orchestration. The 'electronic bug' hit them in their teens and at the age of 17 they were both captivated with mixing music. A number of years later they took it to the next level by starting to produce their own tracks taking it upon themselves to master the art of music production combining influences from their past and present. This instantly became an obsession.
What began as a shared interest and passion for electronic music has in the last two years developed into one of the freshest most exciting trance acts to emerge in the scene to date. From that has come a new miscellany of 'tech' trance sounds causing damage in club nights across the globe. From the beginning, the guys have been guided and tutored by world class top Armada signed DJ/Producer David Forbes and from that their material has continued to develop into a style that can undoubtedly be described as original.
Their debut track 'Steam' was signed to David's Aria Digital label in spring 2010 and reached number two on the 'Trackitdown' trance Top 100 chart. To follow came their tech fuelled track 'I Can't Remember' which was snapped up by Alan Nimmo's 'Fraction Records' which proved to be a huge hit, even receiving a review in the "International DJ Magazine". No sooner was a screed of 'A-list' artists supporting 2nd Phase worldwide, this included Armin Van Buuren, Above And Beyond, Paul Van Dyk, Paul Oakenfold, Gareth Emery, Andy Moor, Super8 & Tab, Mike Koglin, Sean Tyas, M.I.K.E, Rank 1, David Forbes, Mark Sherry, Jochen Miller, Stoneface and Terminal, Ashley Wallbridge, Lange, Ronski Speed, Richard Durand plus many more.
This year kick-starts with a groove laden remix for Mike Koglin's trance classic 'The Silence' on Noys Music and an equally white hot remix for Bryan Kearney and Liam Melly's track 'Second Nature' forthcoming on Fraction Records which made it into the Ministry Of Sound Trance Nation Compilation. The ever growing relationship with Fraction continues with a string of productions already lined up for the label. It already looks like this year is going to be bursting at the seams with new material from the lads. A new phase of tech trance music is brewing…
Monday 19 November 19h GMT @
Comfortable
Monday 19 November 20h GMT @
Sensation Factory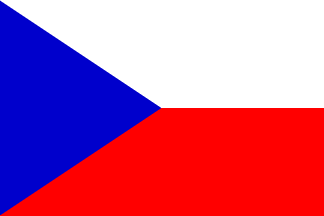 Tuesday 20 November 11h GMT @
Trancesonic.fm

Tuesday 20 November 20h GMT @
EOS FM

Wednesday 21 November 12h GMT @
Powermix Fm
Wednesday 21 November 19h GMT @
NC Radio
Wednesday 21 November 20h GMT @
Lazer FM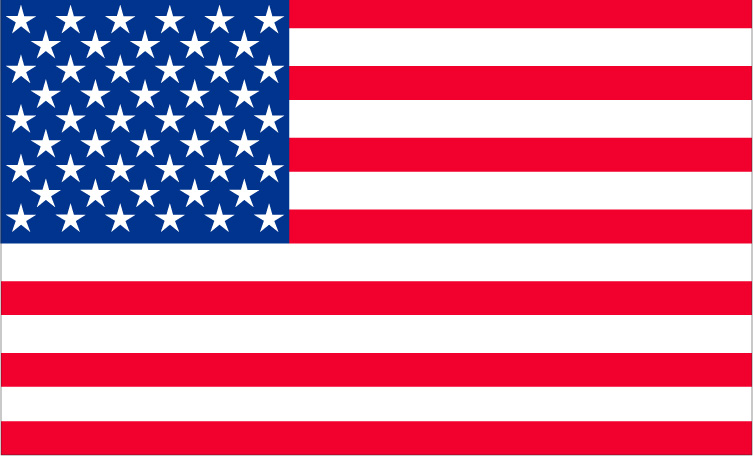 Wednesday 21 November 20h GMT @
Comfortable
Thursday 22 November 03h GMT @
Gay Radio Bec
Thursday 22 November 19h GMT @
Safari Radio
Friday 23 November 17h GMT @
Satistation
Saturday 24 November 02h GMT @
Clubbing Station US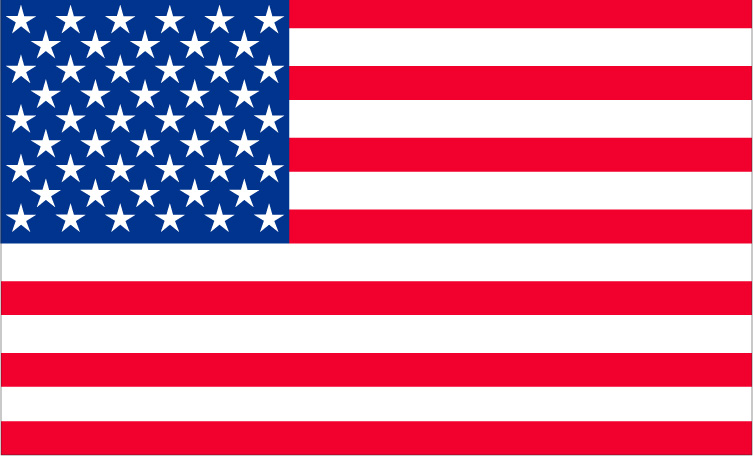 Saturday 24 November 19h GMT @
Let's Go Zik
Saturday 24 November 20h GMT @
Clubbing Station EU
Saturday 24 November22h GMT @
Off The Chart
Saturday 24 November 23h GMT @
Station Millenium
Sunday 25 November 01h GMT @
Radio Crash Dance
Sunday 25 November 15h GMT @
Arguru Radio
AND AVAILABLE TO DOWNLOAD SUNDAY 25 NOVEMBER 2012 20H
DJSTEF MIX :
01 - Alan Morris and Sequenita - Contact [ Enhanced Recordings ]
02 - Delerium feat. Michael Logen - Days Turn Into Nights ( Solarstone Pure Mix ) [ Armada Music ]
03 - Gabriel and Dresden ft Betsie Larkin - Play It Back [ Organized Nature ]
04 - Jjoo - One Night In Seoul [ Always Alive Recordings ]
05 - Kaan Demirel - Spoiled Boy [ Extended Music ]
06 - Marcel Woods - Guaba [ High Contrast Recordings ]
07 - Omauha - Sanus Per Aquam [ Saturate Audio ]
08 - UCast - Genesis [ Interstate Recordings ]
2ND PHASE GUESTMIX :
09 - Cosmic Gate - Perfect Stranger ( Wezz Devall Remix ) [ Black Hole Recordings ]
10 - 2nd Phase - Domino [ Liquid Recordings ]
11 - Fisherman and Hawkins - Nightshift [ Coldhardbour Recordings ]
12 - Elevation Vs Grube and Hovsepian - City Of Angels ( Beat Service Remix ) [ Coldhardbour Recordings ]
13 - Orjan Nilsen - Copperfield [ Armind ]
14 - Khomha - The Dark Knight [ Coldhardbour Recordings ]
15 - Mark Sherry and 2nd Phase - Spirits [ Reset Records ]
16 - Marco V - Solid Sounds [ In Charge ]
17 - Tom Fall - iROK [ Trice Recordings ]
JOY MIX :
18 - Paul Van Dyk Feat. Adam Young - Eternity ( Paul Van Dyk And Alex M.O.R.P.H Club Mix ) [ Vandit ]
19 - Airscape - Sosei ( Taito 2012 Mix ) [ Liquid Recordings ]
20 - Virtual Vault - Damager ( Cj Stone And Milo.Nl Mix ) [ Refuge Records ]
21 - Aruna - Save The Day ( Tom Fall Remix ) [ Black Hole Recordings ]
22 - Marcel Woods - Guaba ( Another Mix ) [ High Contrast Recordings ]
23 - Ucast - Genesis ( Second Way Remix ) [ Interstate Recordings ]
24 - Wezz Devall - The Great White Buffalo [ Captivating Sounds ]
25 - Shogun - Ufo [ Armind ]
26 - Calvin Harris Feat. Ne-Yo - Let's Go [ Swanky Tunes And Hard Rock Sofa Remix ) [ Columbia ]